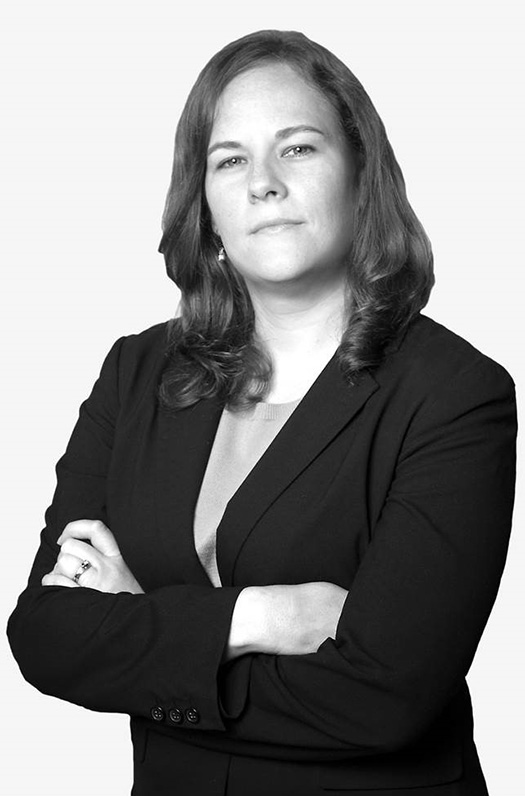 contact information
P 212 705 4853
F 347 438 2193
KMaynard@fkks.com

Download vCard
areas of expertise
Looking for additional information?
Find out what else we do at Frankfurt Kurnit. And how we can help.
Kimberly Maynard is counsel to the Trademark & Brand Management, and Intellectual Property Groups. She represents emerging and established companies on intellectual property matters across a variety of industries, including technology, fashion, jewelry, finance, food, automotive, television and dance.
Ms. Maynard guides her clients through all aspects of domestic and international brand-building and brand management. She works hard to understand client business goals and to craft practical, cost-effective legal strategies that meet those goals. Ms. Maynard analyzes and assesses the benefits and risks associated with adopting new brands, prepares and implements strategies for the development of new brands, and protects and expands established brands. Ms. Maynard represents clients before the Trademark Trial and Appeal Board and litigates cases involving complex trademark, trade dress, copyright and design patent issues in federal court. She also negotiates complex license and settlement agreements, advises on domain names and social media, and counsels on the proper use of trademarks and trade dress.
Prior to joining Frankfurt Kurnit, Ms. Maynard was an associate at BakerHostetler, where, among other things, she led a team of lawyers in an appeal of a Trademark Trial and Appeal Board decision before the Southern District of New York — ultimately securing ownership of trademarks for a major New York City dance theater. Prior to law school, Ms. Maynard was affiliated with Trisha Brown Dance Company.
Ms. Maynard is a member of the New York State Bar Association (Intellectual Property Group), serves on INTA's Young Practitioner's Committee and is an Adjunct Professor for the PTO Trademark Clinic at New York Law School. She is admitted to practice in the New York and New Jersey state courts, as well as in the Southern and Eastern Districts of New York, the District of New Jersey, and the Court of Appeals for the Second Circuit.
awards & recognition
Recipient, The Legal Aid Society, Pro Bono Publico Award (2015)
New York Metro Super Lawyers Rising Star in Intellectual Property (2012-2015)
New York Metro Super Lawyers Super Lawyer in Intellectual Property (2016-2017)
education
Michigan State University (BA, summa cum laude, 2002)
Duke University School of Law (JD, high honors¸ Order of the Coif, 2009)
Global Editor, Duke Law Journal of Law and Contemporary Problems
Upcoming Speaking Engagements
Past Speaking Engagements
news & press
All the Legal Terms You Need to Know Before You Sign a Dance Contract
Dance Magazine published Kimberly M. Maynard's article about the business side of dance and the different ways to structure key legal issues in written agreements. View Article
The Business of Show, At Collaboration's End, Ownership Rights in a Joint Choreographic Work
The Jerome Robbins Foundation newsletter featured Kimberly Maynard's article ""The Business of Show, At Collaboration's End, Ownership Rights in a Joint Choreographic Work". The article discusses copyright law and collaborative choreographic work. View Article
Lack of Documentary Evidence Sinks Two Recent Trademark Applications
Business owners do not have to wait until they are actually using a trademark in commerce before seeking to register it with the Trademark Office. Read more.
Thinking of Licensing Your Brand Abroad?
Licensing a trademark abroad - for manufacture or distribution of goods or services - is not easy. Read more.
Thirty-eight Frankfurt Kurnit Attorneys Named "Super Lawyers" for 2016
Super Lawyers listed thirty-eight Frankfurt Kurnit attorneys in its 2016 edition. Read more.