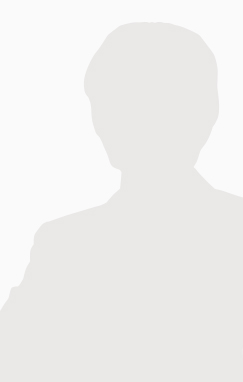 contact information
P (212) 705 4859
etuttlenewman@fkks.com

Download vCard
areas of expertise
Looking for additional information?
Find out what else we do at Frankfurt Kurnit. And how we can help.
Elizabeth Tuttle Newman is a member of the firm's Litigation Group. She focuses on intellectual property litigation, as well as on legal ethics and professional responsibility.
Elizabeth represents clients across a wide range of industries, including entertainment, media, film, publishing, art, fashion, non-profit and law.
She writes frequently on intellectual property, media, ethics and professional responsibility topics in both industry publications and on Frankfurt Kurnit's IP and Media Law and Professional Responsibility Law blogs. Elizabeth currently serves as secretary of the New York City Bar Association's Committee on Professional Ethics and is a member of the Media Law Resource Center's Litigation Committee.
Prior to joining Frankfurt Kurnit, Elizabeth was an attorney in The Bronx Defenders' Family Defense Practice. She has extensive experience in all aspects of complex civil litigation, from strategic case development through trial.
Elizabeth is a graduate of Smith College and Harvard Law School. Before law school, she was awarded a Fulbright research fellowship in Rio de Janeiro, Brazil.
Elizabeth is admitted to practice in New York, as well as in the United States District Court for the Southern District of New York.
education
Harvard Law School (J.D., cum laude, 2016)
- Vice President, Harvard Legal Aid Bureau
- Pro Bono Honor Roll
Smith College (B.A., summa cum laude, 2011)
Upcoming Speaking Engagements
Past Speaking Engagements
Walking the Talk on DEI: Planning and Implementing Your Company's DEI Program
It's one thing to envision a Diversity, Equity, & Inclusion Program. It's another thing to plan one. And it's a third thing to plan one right –– meaning in compliance with federal, state and local rules. To help you develop a DEI program that serves the company, its workforce, and avoids legal pitfalls, Frankfurt Kurnit's Employment Compliance, Training & Litigation Group is hosting Walking the Talk on DEI –– a series of complimentary seminars. Read more.
September 28 2021
news & press
Girardi Scandal Provides Important Ethics Lessons
Law360 published Elizabeth Tuttle Newman's expert analysis article on the ethical issues surrounding the Tom Girardi case. (Behind paywall) View Article