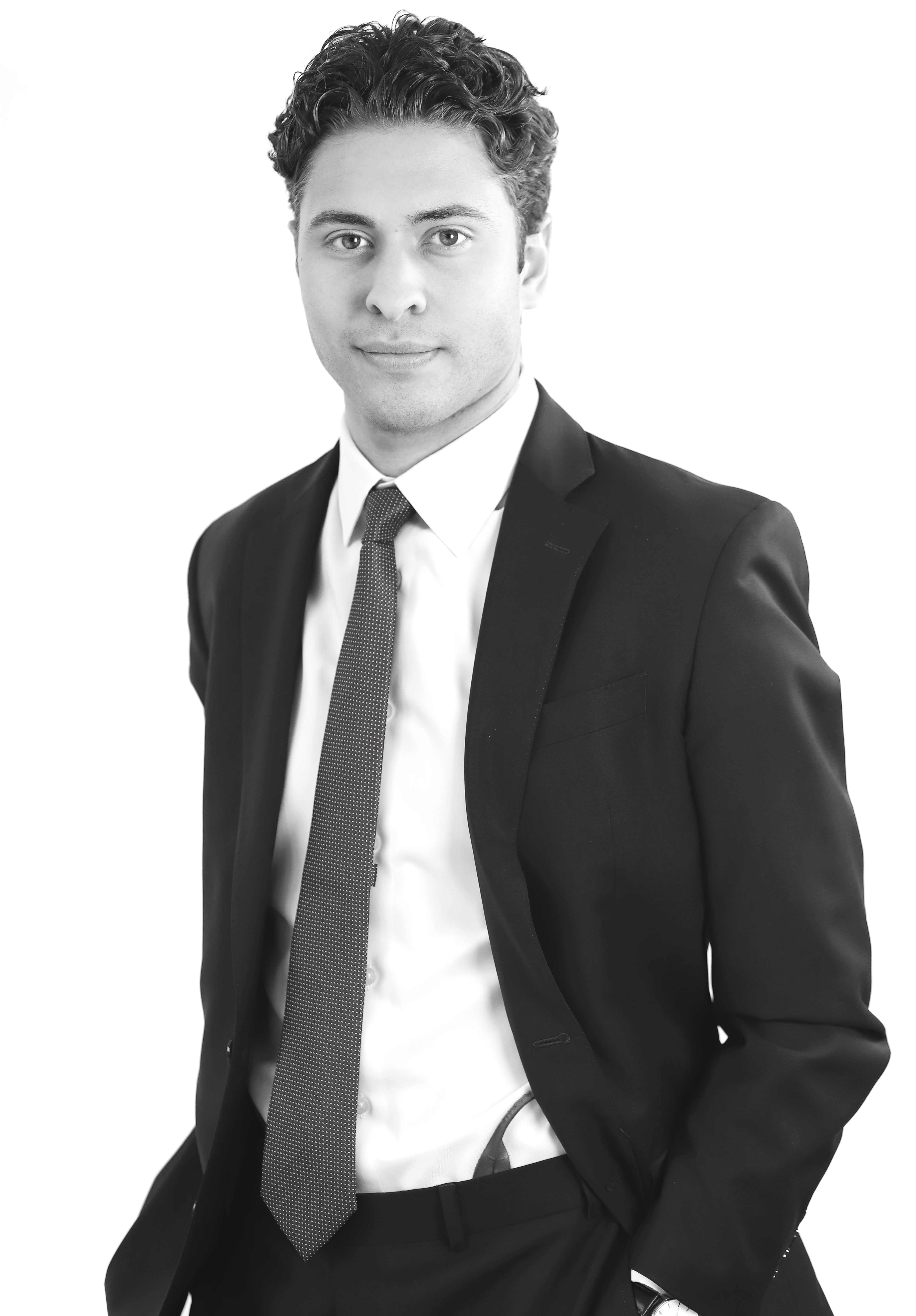 contact information
P (212) 705 4834
F (347) 571 9623
jbenjamin@fkks.com

Download vCard
areas of expertise
Looking for additional information?
Find out what else we do at Frankfurt Kurnit. And how we can help.
Jared Benjamin is an associate in the Litigation Group at Frankfurt Kurnit, where he focuses on intellectual property and white collar defense. He represents individual and corporate clients in the media, entertainment, retail, financial, and legal industries.
Prior to joining Frankfurt Kurnit, Mr. Benjamin clerked for the Hon. Paul G. Feinman of the New York State Court of Appeals and for the Appellate Division, Third Judicial Department.
Mr. Benjamin has experience in multiple disciplines. He has previously planned and created content workshops for startups, assisted in policy development for a non-profit committed to helping disadvantaged entrepreneurs, and performed research and published articles analyzing the impact of the recession on college towns and cities for the American Institute for Economic Research.
Mr. Benjamin is admitted to practice in New York.
education
University of Rochester (BA, double major – Political Science and Economics, 2013)
-Annual Dean's Scholarship Award
-National Merit Commended Scholar Award
-Dean's List
University of Maine School of Law (JD, cum laude, 2016)
-Writer and Editor at the Maine Law Review
-Recipient of Violette/Lombard Scholarship (Maine Law's highest monetary scholarship)
-Co-founder and Co-chair of Maine Law Policy Group
-LSAT tutor
Upcoming Speaking Engagements
Past Speaking Engagements
news & press
NY County Says Meyer Suozzi Betrayed It In Opioid Case
Law360 mentions Ronald C. Minkoff and Jared Benjamin as counsel to Nassau County in a suit with their former law firm over the opioid crisis. (Behind paywall) View Article