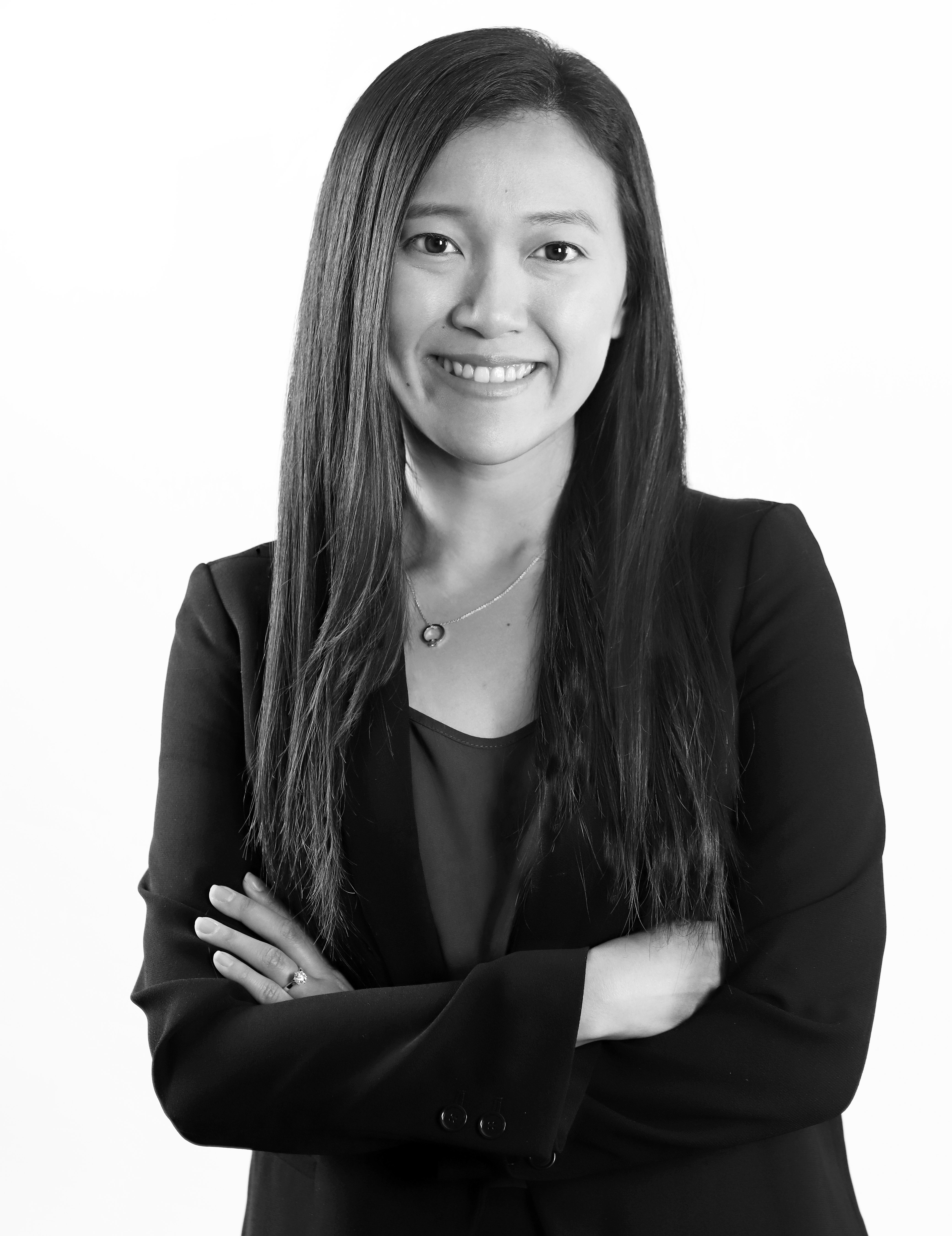 contact information
P (212) 826-5567
F (347) 438-2162
khsieh@fkks.com

Download vCard
areas of expertise
Looking for additional information?
Find out what else we do at Frankfurt Kurnit. And how we can help.
Karen Hsieh is an associate in the Trademark & Brand Management Group. She advises clients on domestic and international trademark prosecution, clearance, enforcement, and defense. By providing guidance on domain names, she also helps clients promote and safeguard the online presence of their brands.
Prior to joining Frankfurt Kurnit, Ms. Hsieh was an associate at Ladas & Parry LLP, where she worked on a wide range of trademark matters, including settlement and coexistence negotiations, licensing, and global portfolio management. Prior to law school, she obtained her Master's Degree in Music Business from New York University.

Ms. Hsieh is a member of the New York City Bar Association and the Asian American Bar Association of New York. She is admitted to practice in New York.
education
New York University (BA, 2011)
New York University (MA, 2013)
Benjamin N. Cardozo School of Law (JD, 2016)
- Articles Editor of the Cardozo Journal of Conflict Resolution

Upcoming Speaking Engagements
Past Speaking Engagements
Hindsight is 20/20: 2020's Unique Impact on Brands
2020 has left its mark on everyone, everywhere. Brands are no exception. Join Catherine Farrelly, Kimberly Maynard, Dorna Mohaghegh and Karen Hsieh as they reflect on the developments in trademark law and brand positioning that 2020 has brought. Read more.
December 15 2020
news & press
Citing Flag Ban, TTAB Won't Register 'Civil Rights Trail' Logo
Law360 mentions Jean Voutsinas and Karen Hsieh as counsel to the Alabama Tourism Department. (Behind paywall) View Article
Unlock the Music: Replacing Compulsory Licenses with Free Market Negotiation
The Cardozo Journal of Conflict Resolution (CJCR) published an article, Ms. Hsieh wrote, Unlock the Music: Replacing Compulsory Licenses with Free Market Negotiation. View Article