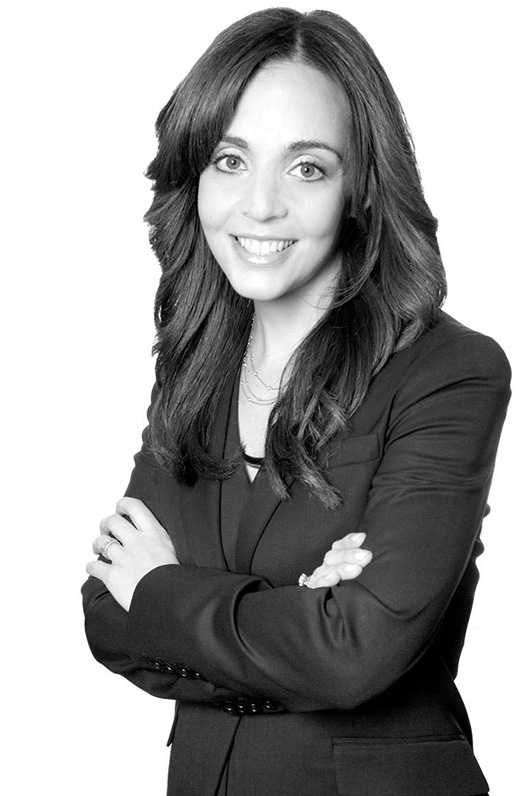 contact information
P (212) 705 4898
F (212) 593 9175
lerbst@fkks.com

Download vCard
areas of expertise
Looking for additional information?
Find out what else we do at Frankfurt Kurnit. And how we can help.
Lauren Erbst specializes in commercial and residential real estate law.
Ms. Erbst has 15 years of experience handling all aspects of commercial real estate – including leasing, acquisition, disposition, financing, investment and development. She represents both landlords and tenants in negotiations for office, retail, restaurant, warehouse and medical leases. Ms. Erbst negotiates and drafts term sheets, guarantees, assignments, subleases, licenses, amendments (including extension, expansion, surrender, relocation and recapture agreements), consents, subordination and non-disturbance agreements, estoppel agreements, letters of credit, property and asset management agreements, and virtual office and services agreements.
Ms. Erbst also represents purchasers and sellers in all aspects of the acquisition and disposition of commercial properties. She has extensive experience advising on real estate financings and investments, including commercial mortgage and mezzanine financing, joint venture and development agreements. Ms. Erbst negotiates development rights transactions including license agreements, purchase and sale agreements and zoning lot development and easement agreements. She advises owners and tenants in connection with construction projects, including contractor, architect and designer contracts. She also represents residential and commercial purchasers and sellers in condominium and cooperative transactions.
Some of Ms. Erbst's recent transactional representations include:
advising a New York City based real estate developer in the sale of development rights
advising a midsize law firm on its 55,000 square feet office lease in the financial district
advising an Iron Chef in leasing restaurant space in Tribeca
advising a family-managed owner/developer in a $23 million mortgage financing secured by 3 residential rental buildings
Ms. Erbst is admitted to practice law in New York and New Jersey.
education
The George Washington University (BBA and BA, cum laude, 2002)
Fordham University School of Law (JD, 2005)
Member of the Fordham Intellectual Property, Media & Entertainment Law Journal
Upcoming Speaking Engagements
Past Speaking Engagements
More Than Just Hand Sanitizer: Employment Law and the Return to Work (Part 2)
In Part 2 of our "More Than Just Hand Sanitizer" series we'll help you learn how to implement the policy and procedural changes, as well as the physical changes, necessary for a return to the workplace. Read more.
May 20 2020
news & press
NYC COVID-19 Relief Package Will Help Restaurants and Certain Small Commercial Tenants
On May 26, 2020, New York City Mayor Bill de Blasio enacted legislation to help certain small businesses and restaurants in New York City that have been impacted by the COVID-19 pandemic. Read more.
New York Real Estate and COVID-19: New Relief for Landlords and Tenants
Residential and commercial tenants experiencing pandemic-related financial hardship have been waiting for additional legal relief. On Friday, May 7, 2020, they got it when Governor Cuomo updated the COVID-19 Emergency Executive Orders for residential tenants and commercial tenants. Read more.
COVID-19 and Commercial Leasing: What New York Landlords and Tenants Need to Know
A series of New York Executive Orders in response to COVID-19 are now interrupting normal business operations for nearly all landlords and commercial tenants -- including in the office, retail, restaurant and manufacturing sectors. Read more.