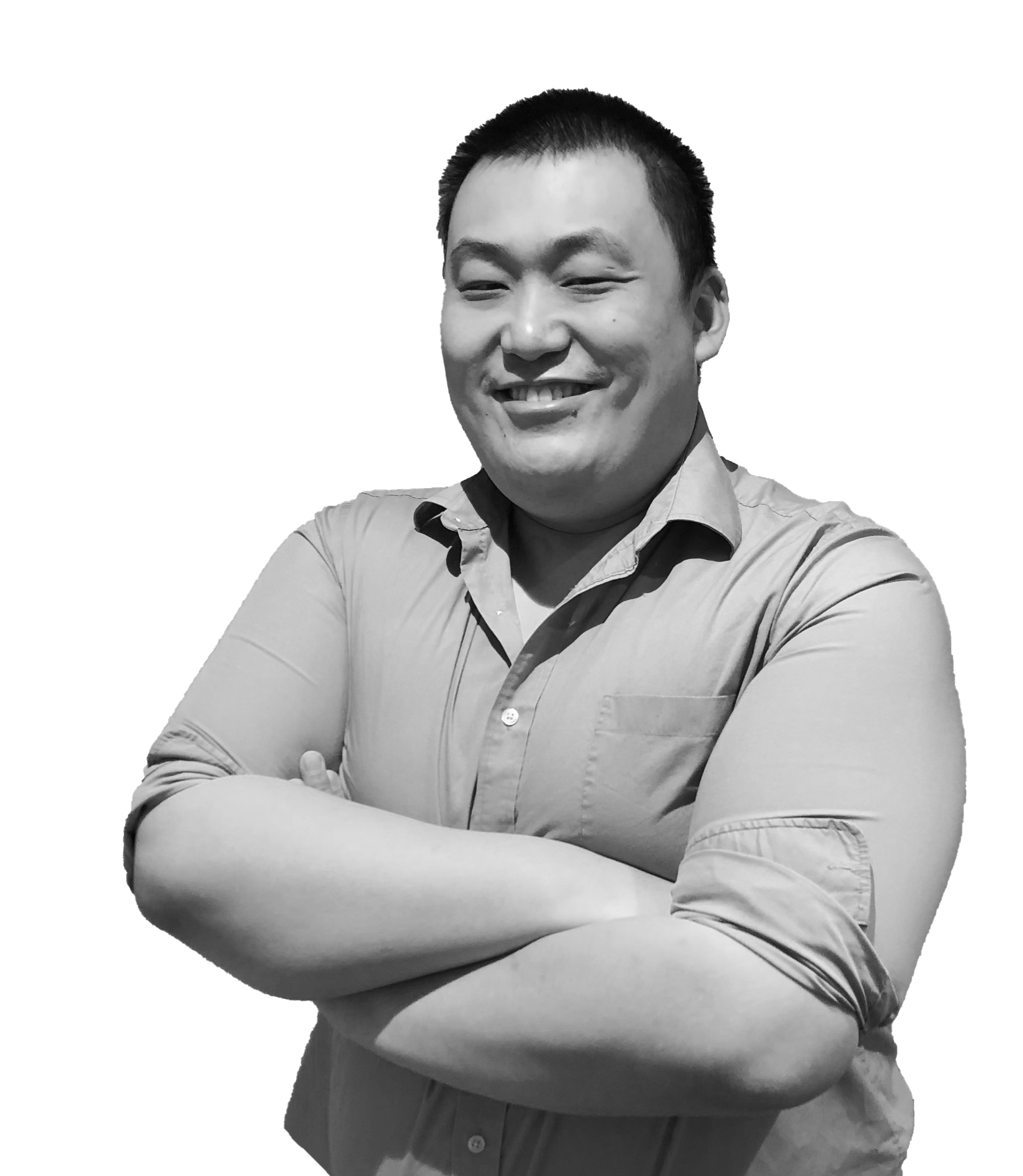 contact information
P (212) 705 4810
F (424) 270 1267
rzou@fkks.com

Download vCard
areas of expertise
Looking for additional information?
Find out what else we do at Frankfurt Kurnit. And how we can help.
Rick Zou is an associate in the Interactive Entertainment Group.
Prior to joining Frankfurt Kurnit, Mr. Zou had in-house experience at CJ ENM and Marvel Studios. He was CJ ENM America's Head of Business and Legal Affairs, where he worked on brands including Best Picture Winner "Parasite," "Snowpiercer," KCON, and OGN Esports. He also clerked at Marvel Studios, where he worked on projects including "Doctor Strange," "Black Panther," "Avengers: Infinity War," and "Ant Man and the Wasp."
Mr. Zou received his JD from USC Gould School of Law, where he served as Senior Editor on the Southern California Law Review. He is admitted to practice only in California.
Discord: Zoulogist#7026
education
USC Gould School of Law
California State University-Fullerton
Upcoming Speaking Engagements
Past Speaking Engagements
VGBA: Esports Panel
Rick Zou moderates an Esports panel during a webinar for the Video Game Bar Association.
November 19 2020
news & press
Should You Call Saul? A Lawyer Explains the Legal Accuracy of 'Better Call Saul'
TheWrap interviews Rick Zou about the accuracy of the AMC television series "Better Call Saul." View Article