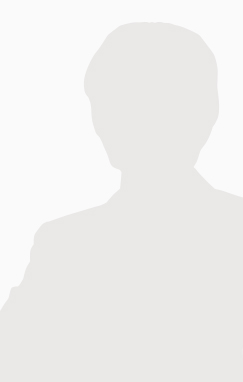 contact information
P (212) 826 5575
scouncil@fkks.com

Download vCard
areas of expertise
Looking for additional information?
Find out what else we do at Frankfurt Kurnit. And how we can help.
Saphya Council is a law clerk in the Interactive Entertainment Group.
Prior to joining Frankfurt Kurnit, Ms. Council interned with the firm's Interactive Entertainment Group, working on projects involving video games, advertising, and music. While in law school, Ms. Council held various internships related to entertainment law, volunteered at the Fashion Law Clinic of Loyola Law School, and competed on the school's Transactional Negotiation Team. Ms. Council became a certified mediator through the Asian Pacific American Dispute Resolution Center in Los Angeles, where she used her multilingual skills in Chinese and Japanese to mediate civil disputes.
Ms. Council graduated with a bachelor's degree in Interactive Media Arts from New York University Shanghai in Shanghai, China where she also resided for three years. She earned her J.D. from Loyola Law School.
Ms. Council is a member of the Esports Bar Association's Diversity Committee. She is an avid gamer and enjoys first person shooters, slice of life games, and survival horror games.
education
Loyola Law School, JD 2021
-Editor-in-Chief, International and Comparative Law Review Volume 44
NYU Shanghai, BS, BEng 2017
-Dean's Service Scholar
-Honors scholar
Upcoming Speaking Engagements
Past Speaking Engagements
news & press
Supercell Oy: California Court Tosses Loot Box Class Action
Class Action Prospector shares Saphya Council's article, "California Court Dismisses Loot Box Class Action Against Mobile Game Developer."
Professional Skater Loses Lanham Law Case Against Video Game Companies
Bollyinside shared Saphya Council's article, "Professional Skateboarder Loses Lanham Act Case Against Video Game Companies." View Article