Sign Up for Alerts
Sign up to receive receive industry-specific emails from our legal team.

Sign Up.
September 15th, 2021
Celebrating Hispanic Heritage Month
A self-described "Nuyorican," Justice Sonia Sotomayor was born to Puerto Rican parents and raised in the Bronx. She attended Princeton University, followed by Yale Law School, after which she began her legal career as an Assistant District Attorney in New York City. She achieved her childhood dream of becoming a judge in 1991, when she was appointed to serve on the US District Court for the Southern District of New York, becoming the youngest judge in the district and the first Hispanic federal judge in the state. In 1997, she was nominated by President Clinton to the US Court of Appeals for the Second Circuit where she served for ten years. In 2009, she joined the highest court in the country, becoming the first Hispanic person to serve on the Supreme Court, the first woman of color to serve, and only the fourth female Justice in the court's history. The Justice once said, "The Latina in me is an ember that blazes forever," an inspiration to a generation of Hispanic women and girls who finally see a bit of themselves in one of the most powerful and influential institutions in America.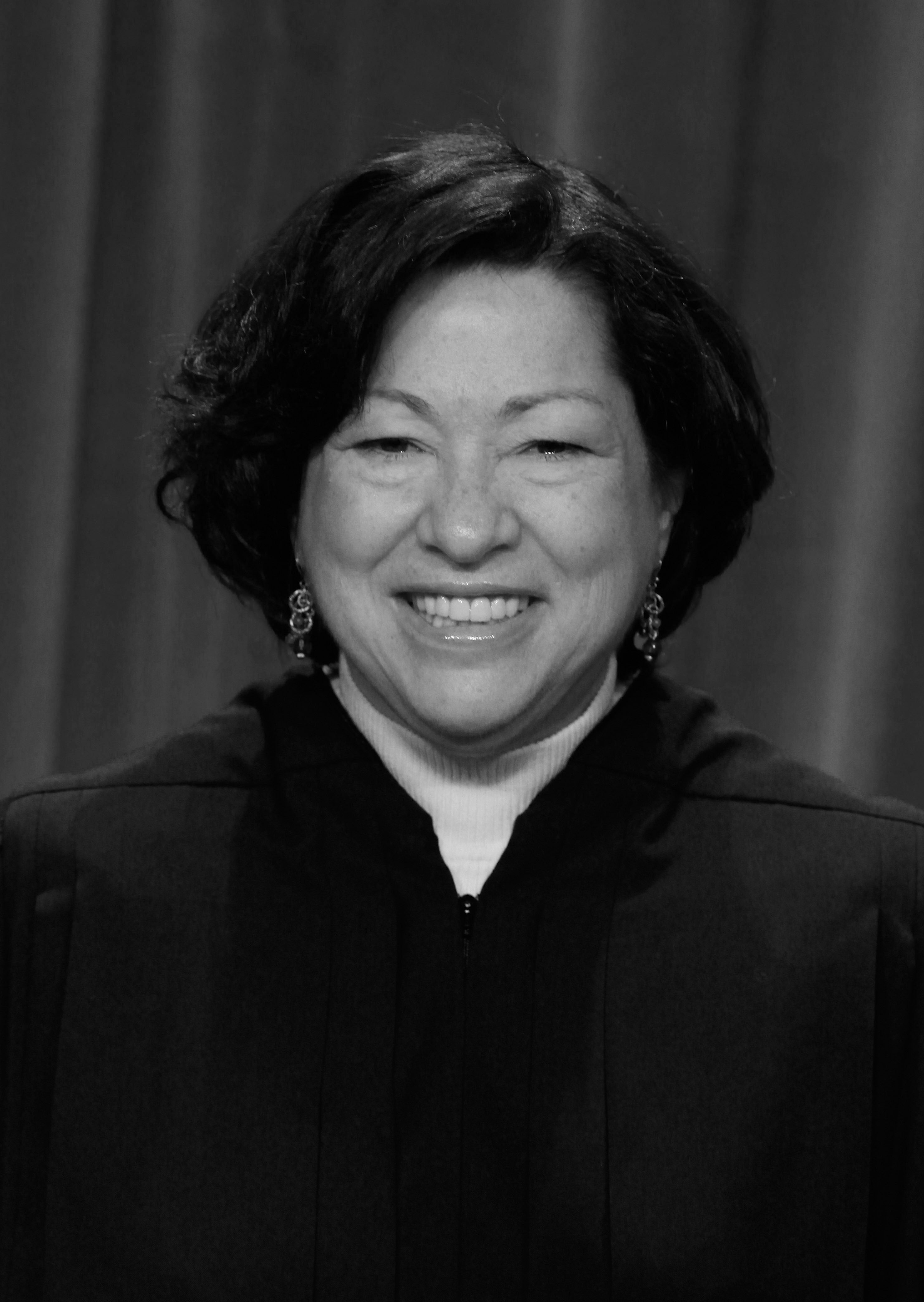 Other