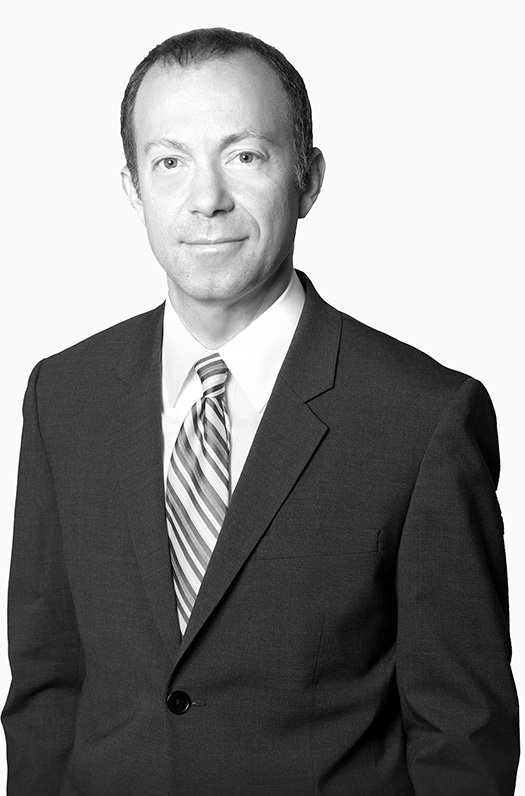 contact information
P (310) 579 9617
F (347) 438 2154
sgoldman@fkks.com

Download vCard
areas of expertise
Looking for additional information?
Find out what else we do at Frankfurt Kurnit. And how we can help.
Scott Goldman is a partner in the Entertainment Group at Frankfurt Kurnit, representing individual and corporate clients in the film and television industries. He is recognized in the 2021 Edition of Southern California Super Lawyers as a "Rising Star."
Mr. Goldman negotiates and structures a wide range of entertainment transactions, including actor, writer and director agreements, television and film producer agreements, licensing and merchandising agreements, rights acquisition agreements, brand sponsorship agreements, and production and distribution agreements.
Prior to joining Frankfurt Kurnit, Mr. Goldman was an associate at Bird, Marella, Boxer, Nessim, Drooks, Lincenberg & Rhow, P.C., where he represented clients in complex entertainment disputes involving breach of contract, profit participation, copyright infringement and idea submission law.
Outside of his law career, Mr. Goldman has extensive experience as a film and television producer. He has developed projects at various television networks and motion pictures studios, including Warner Bros., DreamWorks Pictures, CBS, ABC, TBS and Showtime. Among other films, he produced "The Tenth Circle" at Lifetime starring Britt Robertson and Ron Eldard and the New Line feature "My Sister's Keeper" starring Cameron Diaz and Abigail Breslin.
He is admitted to practice in California.
awards & recognition
Super Lawyers – "Rising Star" for Southern California (2021)
education
Loyola Law School (J.D., cum laude, Order of the Coif)
Middlebury College (B.A.)
Upcoming Speaking Engagements
Past Speaking Engagements
Diverse Representation: Southern University Law Center at Frankfurt Kurnit LA
Alycia S. Tulloch moderates the panel, "Diverse Representation: Southern University Law Center at Frankfurt Kurnit LA." Tiffany Caterina, Scott Goldman, and Andrew Hurwitz serve as panelists. The panel introduces a select number of students to career paths in the legal entertainment industry. More information about the program here.
July 26 2022
news & press
Don Cheadle's This Radicle Act To Adapt Comic Book 'Rogues' Gallery' Into TV Series
Deadline mentions Scott Goldman as counsel to Hannah Rose May whose comic book Rogues' Gallery is being adapted into a TV series. View Article
Indie Podcast Company Blanchard House Signs With WME
The Hollywood Reporter mentions Scott Goldman as counsel to Blanchard House. View Article
Four Frankfurt Kurnit Attorneys Named to Southern California Super Lawyers List for 2021
The list includes: Super Lawyer Joseph R. Taylor. Tiffany Caterina, Daniel Goldberg and Scott Goldman are listed as "Rising Stars."