Sign Up for Alerts
Sign up to receive receive industry-specific emails from our legal team.

Sign Up.
May 2nd, 2021
Celebrating Asian American and Pacific Islanders Heritage Month
In celebration of Asian American and Pacific Islanders Heritage Month, we are proud to recognize Frankfurt Kurnit client, Sophia Chang.
Sophia Chang is a multi-talented woman of Korean descent. Among many other things, she is an author, screenwriter and producer. She is developing numerous television properties, including a scripted series at FX based on her memoir "The Baddest Bitch In The Room", which was published by Audible. Her inspiring life experience is the subject of an episode of the Hulu series "Defining Moments." She also is the founder of Unlock Her Potential, a mentoring program for women of color.
Sophia is widely celebrated as a trailblazer in hip-hop. She managed members of Wu Tang Clan, soul singers D'Angelo and Raphael Saadiq, and famous hip-hop storytellers Q Tip and A Tribe Called Quest. She was a marketing executive at Atlantic Records, and worked A&R at Jive and Universal. She also has produced runway shows for Vivienne Tam and "Project Runway All Stars", is expert in Kung Fu, a student of French Literature, a mother, and mentor.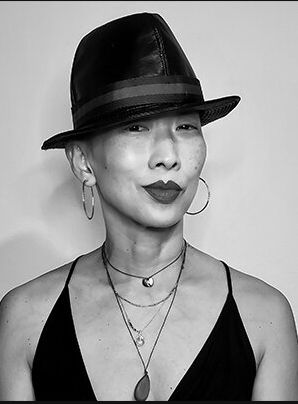 Other