Sign Up for Alerts
Sign up to receive receive industry-specific emails from our legal team.

Sign Up.
February 1st, 2022
Celebrating Black History Month
Documentary filmmaker Stanley Nelson is today's leading chronicler of African American History. Stanley Nelson is a past MacArthur "Genius" Fellow, a five time Emmy Award winner and a 2016 recipient of the National Medal in the Humanities from President Barack Obama. Among his many notable films are: Tulsa Burning: The 1921 Race Massacre, (with Marco A. Williams) (2021); Freedom Riders (2010), which was added to the National Film Registry in 2020; and Miles Davis: Birth of the Cool (2019), which was his tenth Sundance premiere and was nominated for a Grammy Award for Best Music Film in 2020. Together with his wife, producer and writer, Marcia Smith, Nelson founded Firelight Media, a nonprofit organization which supports and develops nonfiction filmmakers of color. Nelson is nominated for a DGA Award for his most recent film, Attica, (with Traci A. Curry), which is also nominated for an Academy Award for "Best Documentary." The firm is proud to represent Stanley Nelson Firelight Media.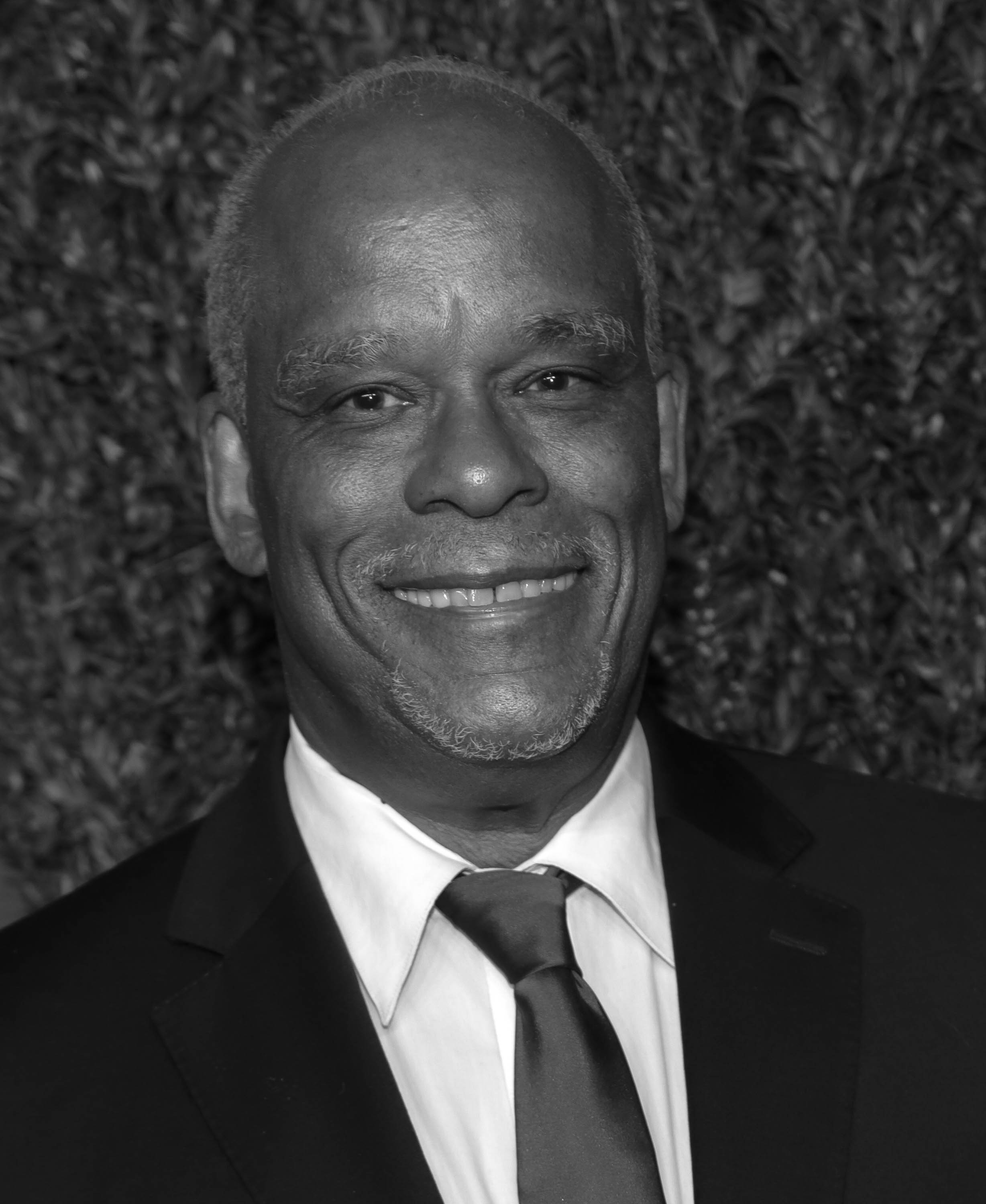 Other