Sign Up for Alerts
Sign up to receive receive industry-specific emails from our legal team.

Sign Up.
September 15th, 2022
Celebrating Hispanic Heritage Month
Felipe Neri Torres was born in Salinas, Puerto Rico. He served in the armed forces during high school and, after being honorably discharged, graduated in 1919. He then moved to New York City where he worked to support himself while attending Fordham Law School. After completing his law degree and being admitted to the bar, Judge Torres opened his law practice in Harlem, taking on a variety of cases within the Puerto Rican and Latino communities. For decades, he held leadership roles in the Harlem Lawyers Association, now known as the Metropolitan Black Lawyers Association. As his interest in helping these communities grew, he moved from private practice to public office. In 1953, he became the second Puerto Rican to win a seat in the New York State Assembly and the first to represent any district in the Bronx. There he sponsored anti-discrimination legislation and bills promoting the rights of women, workers, youth, and the elderly. During his years in politics there were continuous efforts to get Judge Torres appointed a position in the City's court system, and in 1963 he was appointed Judge of the New York City Family Court. After retiring from the bench, Judge Torres continued to practice law at the family firm of Torres and Torres Attorneys At Law.
Judge Torres also has served as a Trial Examiner with the New York City Board of Education; was appointed a Judicial Hearing Officer in the State Supreme Court; and was a member of the Committee on Character and Fitness of the Appellate Division, First Department. He was a founding member of the Puerto Rican Bar Association, which established the "Felipe Neri Torres Award," -- recognizing annually an individual of Latino descent who has achieved significant accomplishments in the legal field. In addition to being honored for his dedication to the rights of people of color, and contributions to the Puerto Rican and Latino communities, Judge Torres also forged a path in law and politics for other Puerto Ricans and Latinos who followed in his footsteps. Frankfurt Kurnit is proud to celebrate the life of Judge Felipe N. Torres.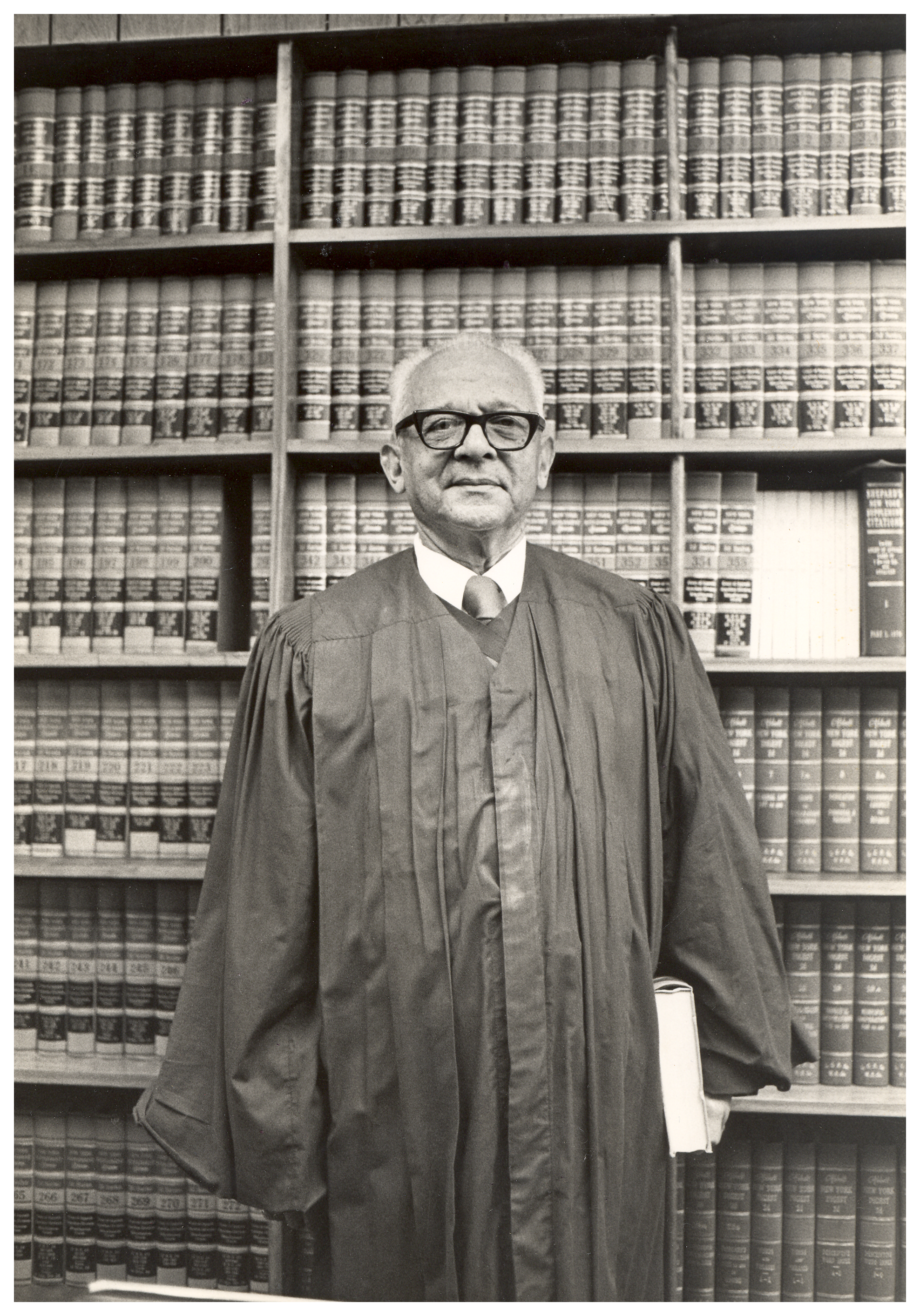 Other