Sign Up for Alerts
Sign up to receive receive industry-specific emails from our legal team.

Sign Up.
November 1st, 2021
Celebrating Native American Heritage Month
Bird Runningwater, a member of the Cheyenne and Mescalero Apache Tribes, was raised on the Mescalero Apache Reservation in New Mexico. For twenty years, Runningwater led the Indigenous Diversity Equity and Inclusion and Artist Programs at The Sundance Institute. During his tenure, Bird "curated more than 119 films written, directed and produced by Indigenous filmmakers." In September, after his departure from Sundance, Runningwater entered into a first look deal to develop and produce film and television projects for Amazon Studios. Bird is also the co-executive producer of the television project, "Sovereign," which is being developed with Warner Bros. Television and Ava Duvernay's Array Filmworks.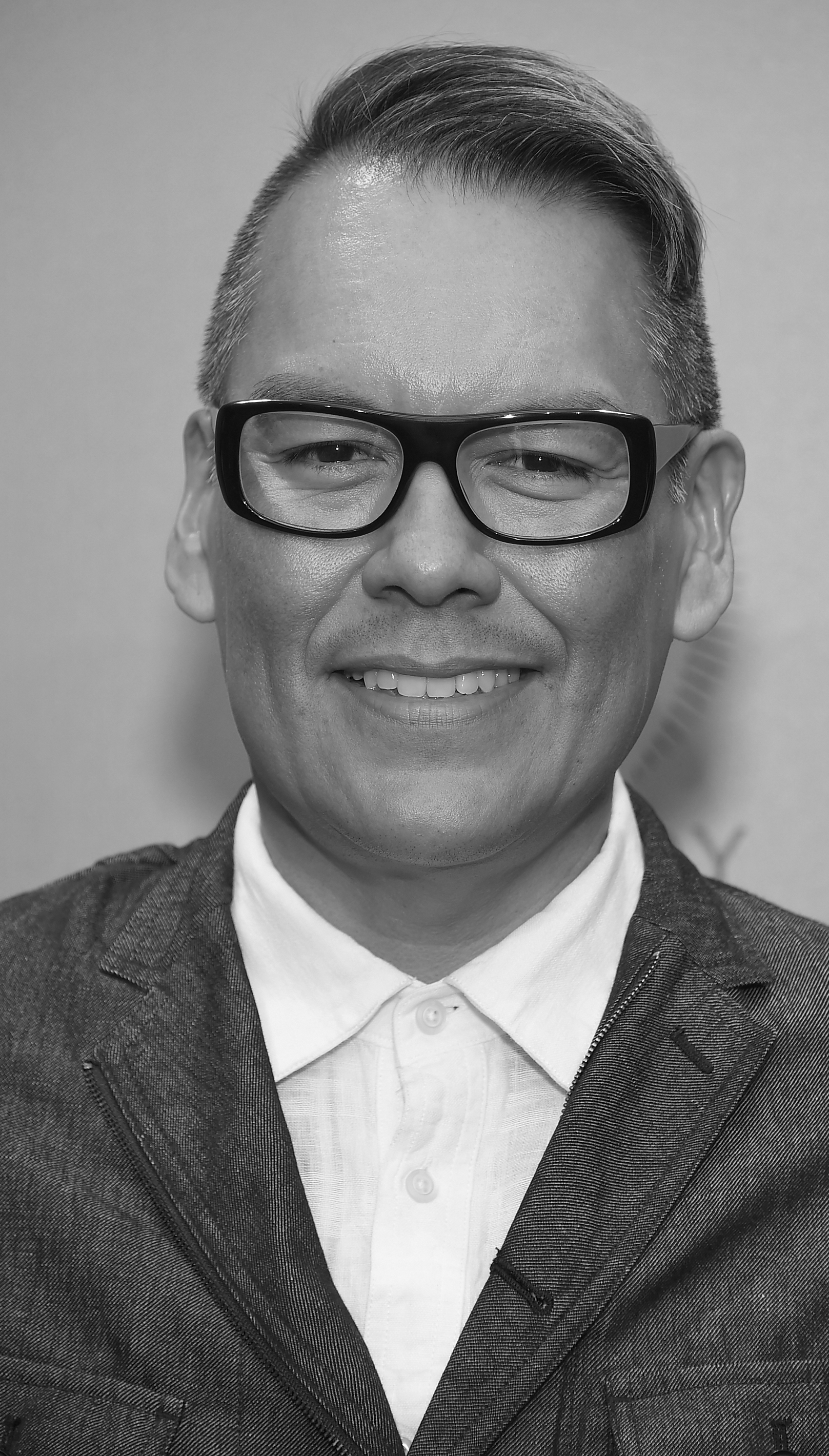 Other