Sign Up for Alerts
Sign up to receive receive industry-specific emails from our legal team.

Sign Up.
May 1st, 2022
Honoring Asian American and Pacific Islanders Heritage Month
In honor of Asian American and Pacific Islanders Heritage Month, we are proud to recognize Frankfurt Kurnit client, Isabel Sandoval.
Recognized by The Criterion Collection as "one of the most exciting and multitalented filmmakers on the indie scene", Isabel Sandoval has directed three narrative features including Lingua Franca, which premiered at the 2019 Venice Film Festival and was nominated for the John Cassavetes Award at the 2021 Independent Spirit Awards. Her first two features, Señorita and Apparition, also screened at prestigious international festivals. In 2021 she directed the short film Shangri-La for MIU MIU Women's Tales, an acclaimed series that previously featured Ava DuVernay, Agnes Varda and Miranda July, and was a jury president at the BFI London Film Festival. She is currently developing her fourth feature, Tropical Gothic. Recently, she directed an episode of the FX drama series, Under the Banner of Heaven. Frankfurt Kurnit is proud to represent Isabel Sandoval.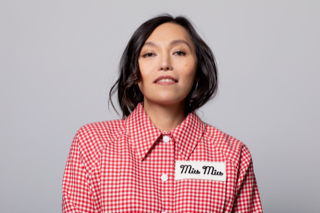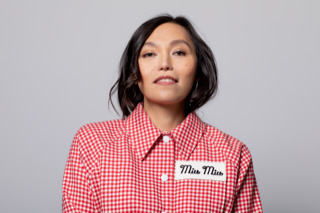 Photo: ©Brigitte Lacombe
Other