Sign Up for Alerts
Sign up to receive receive industry-specific emails from our legal team.

Sign Up.
July 27th, 2017
Frankfurt Kurnit Duffers Defend Their Crown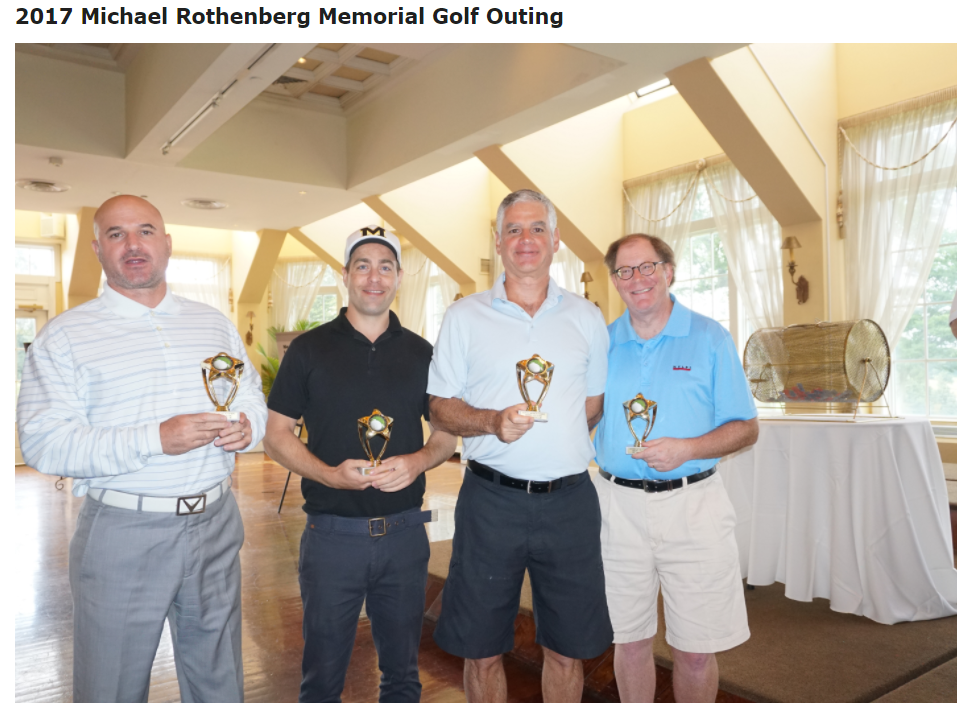 Left to right: Alan Sacks, Hayden Goldblatt, Jeff Marks and John Harris. To view more photos and learn about the 2017 Michael Rothenberg Memorial Golf Outling, please click here.
Other Praise
Frankfurt Kurnit: One of the "Best Places to Work in New York City" 2018
Frankfurt Kurnit Klein & Selz has once again earned a coveted spot on Crain's New York Business's list of the "Best Places to Work in New York City." View Article
September 27 2018
Thirty-nine Frankfurt Kurnit Attorneys Named in Super Lawyers Magazine for 2018
Super Lawyers magazine lists thirty-nine Frankfurt Kurnit attorneys in its 2018 edition. Read more.
September 13 2018
The Best Lawyers in America 2019
We are pleased to report that Best Lawyers — the oldest and one of the most respected peer reviewed lawyer recommendation services — continues to recommend Frankfurt Kurnit. Read more.
August 16 2018