Sign Up for Alerts
Sign up to receive receive industry-specific emails from our legal team.

Sign Up.
July 27th, 2017
Frankfurt Kurnit Duffers Defend Their Crown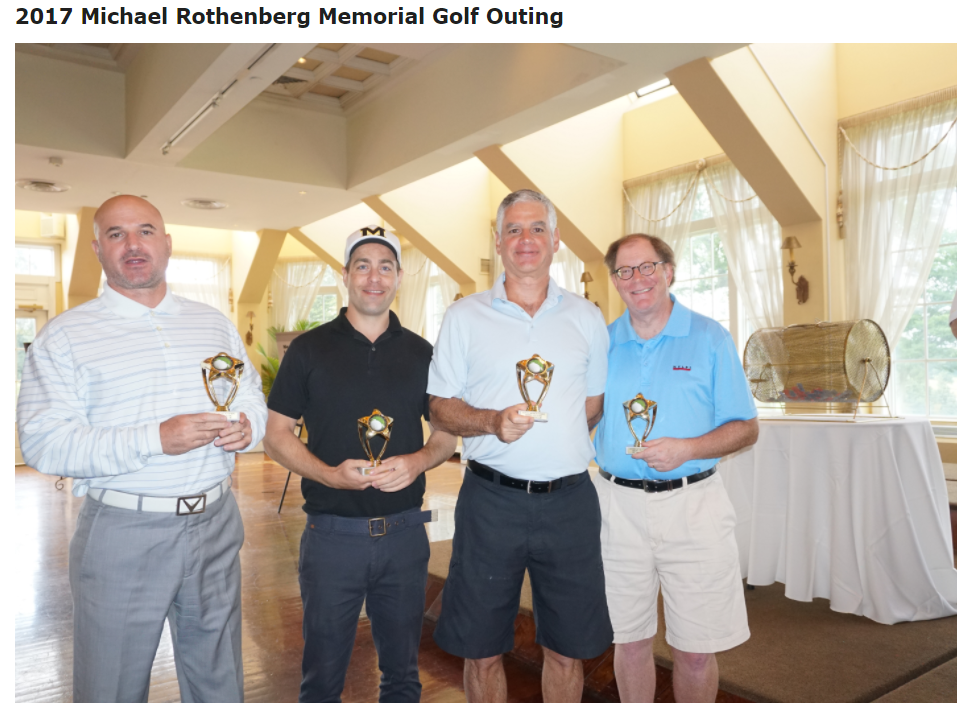 Left to right: Alan Sacks, Hayden Goldblatt, Jeff Marks and John Harris. To view more photos and learn about the 2017 Michael Rothenberg Memorial Golf Outling, please click here.
Other Praise
Frankfurt Kurnit in the World Trademark Review 2019
The World Trademark Review includes Frankfurt Kurnit in its "The World's Leading Trademark Professionals 2019" saying, "Built on the foundations of a top-drawer media, entertainment and advertising practice, the outstanding trademarks and brands group at Frankfurt Kurnit Klein & Selz turns heads across the industry spectrum. View Article
February 4 2019
2018 Year In Review: Law360 Accolades
Law360 mentions Hannah E. Taylor as a top attorney under forty for consumer protection in their 2018 year in review summary. (Behind paywall) View Article
December 27 2018
Frankfurt Kurnit: One of the "Best Places to Work in New York City" 2018
Frankfurt Kurnit Klein & Selz has once again earned a coveted spot on Crain's New York Business's list of the "Best Places to Work in New York City." View Article
September 27 2018