Sign Up for Alerts
Sign up to receive receive industry-specific emails from our legal team.

Sign Up.
July 27th, 2017
Frankfurt Kurnit Duffers Defend Their Crown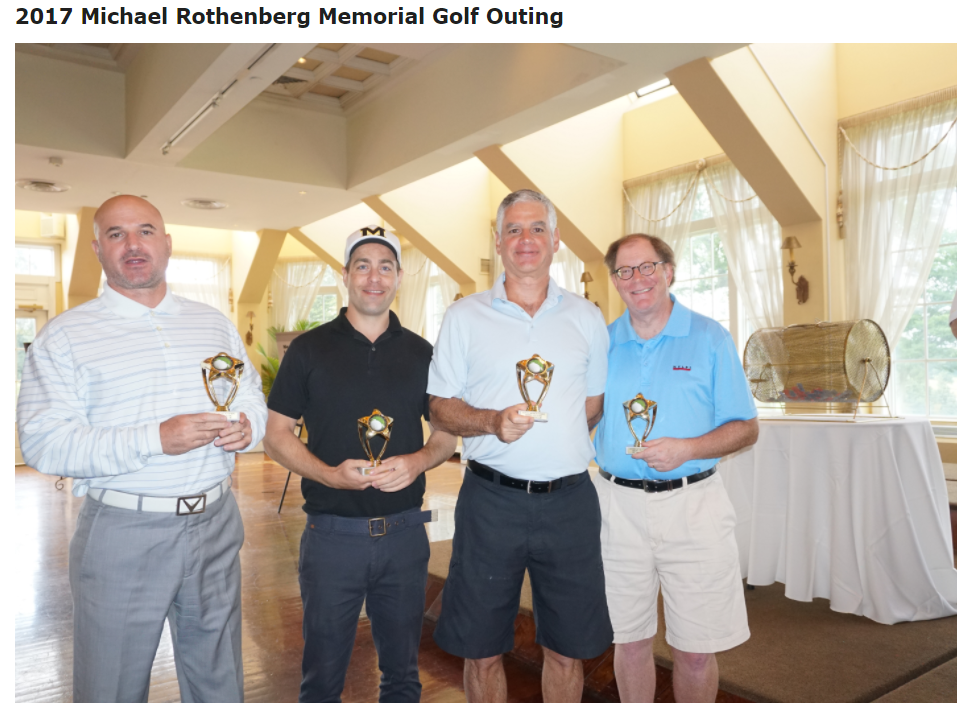 Left to right: Alan Sacks, Hayden Goldblatt, Jeff Marks and John Harris. To view more photos and learn about the 2017 Michael Rothenberg Memorial Golf Outling, please click here.
Other Praise
Frankfurt Kurnit in Chambers 2018
For the fourteenth consecutive year Chambers USA America's Leading Lawyers for Business recognized Frankfurt Kurnit. Chambers USA ranked us for our: Advertising, Media & Entertainment and Intellectual Property practices. Read more.
May 10 2018
2018 Variety Legal Impact Report
Variety features Marcie Cleary in the "Up Next" section of the 2018 Legal Impact Report. She is recognized as a rising lawyer in the entertainment industry. View Article
April 19 2018
Power Lawyers 2018: Hollywood's Top 100 Attorneys
The Hollywood Reporter included Amy Nickin in its Power Lawyers 2018: Hollywood's Top 100 Attorneys list. View Article
April 19 2018