Sign Up for Alerts
Sign up to receive receive industry-specific emails from our legal team.

Sign Up.
July 27th, 2017
Frankfurt Kurnit Duffers Defend Their Crown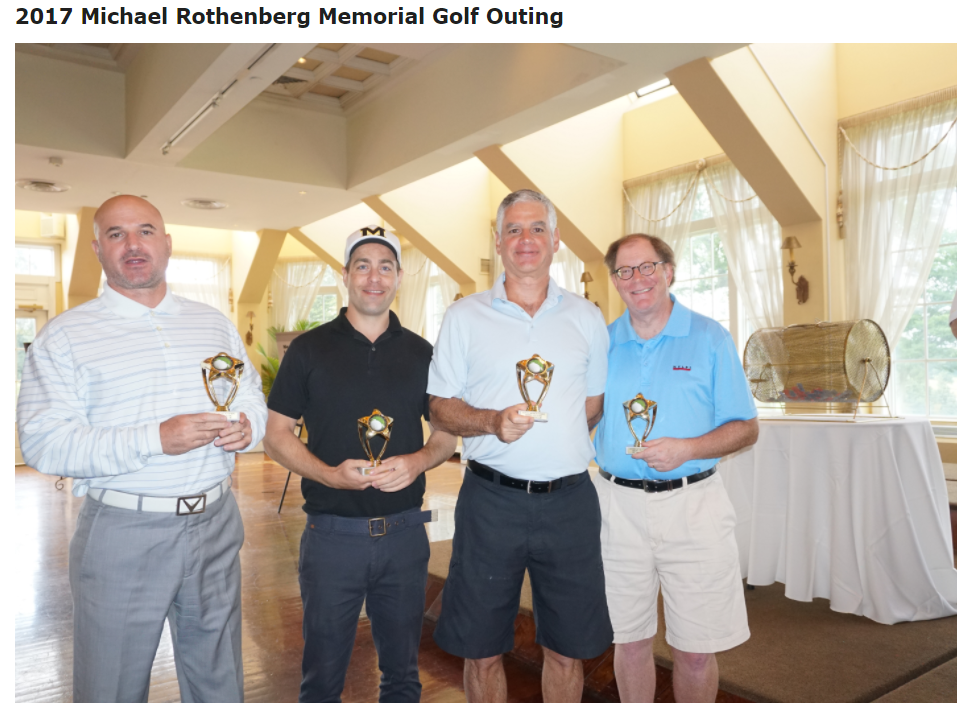 Left to right: Alan Sacks, Hayden Goldblatt, Jeff Marks and John Harris. To view more photos and learn about the 2017 Michael Rothenberg Memorial Golf Outling, please click here.
Other Praise
The Best Lawyers in America 2019
We are pleased to report that Best Lawyers — the oldest and one of the most respected peer reviewed lawyer recommendation services — continues to recommend Frankfurt Kurnit. Read more.
August 16 2018
Frankfurt Kurnit Named to List of "Best Law Firms for Women" 2018
We are very pleased to announce that Working Mother magazine has once again named Frankfurt Kurnit to its "Best Law Firms for Women" list. View Article
July 31 2018
Law360 Names Top Attorneys Under 40
Law360 lists Hannah Taylor as a Rising Star in their Consumer Protection category. The 2018 list includes 168 attorneys under 40 whose legal accomplishments transcend their age. (Behind paywall) View Article
July 31 2018