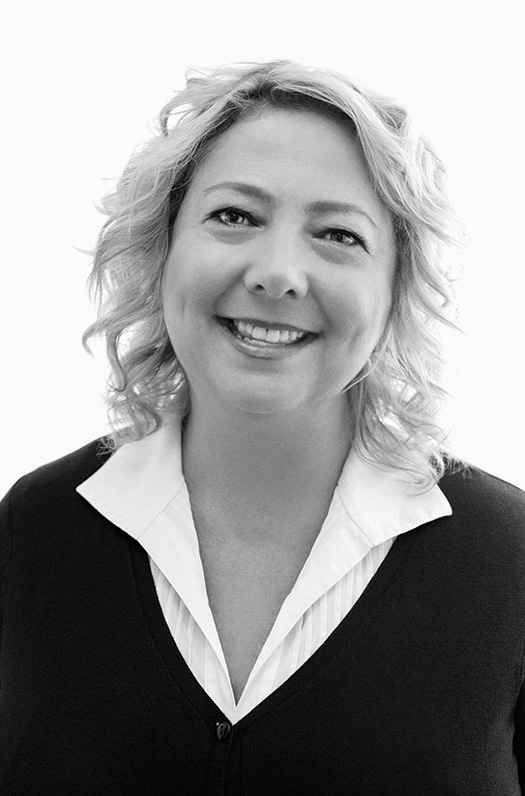 contact information
P (212) 826 5534
F (347) 438 2161
mgeorges@fkks.com

Download vCard
areas of expertise
Looking for additional information?
Find out what else we do at Frankfurt Kurnit. And how we can help.
Melissa Georges is a partner in our Entertainment Group and Chair of our Content Review & Clearance Group. For more than 20 years, she has helped award-winning film and television producers, directors, actors, writers, animators, and comedians resolve complex legal issues to get their projects cleared and distributed.
Ms. Georges assesses all forms of entertainment content for legal risk. She regularly studies film footage, television shows, podcasts, Internet content, webisodes, scripts, screenplays, manuscripts, live performances, animated programs and other executions for potential claims, and suggests revisions and edits with an eye to reducing or eliminating risk. Ms. Georges' legal expertise is in a variety of areas of entertainment law, including copyright and trademark, right of publicity and privacy, defamation, parody and satire, trespass, contracts, and labor and union issues. In addition to her work with US clients, she also regularly advises foreign production companies on the impact of US laws on their projects.
Ms. Georges advises clients on the purchase of errors and omission (E&O) and other insurance policies for entertainment projects. Her experience working with insurance company attorneys gives her a window into carriers' standards and thinking and informs her risk assessments for clients. Ms. Georges also handles transactional entertainment matters. She negotiates and drafts production and co-production agreements, reality television show agreements, licensing and merchandising agreements, non-disclosure agreements, and all forms of releases.
In addition to content review and transactional matters, Ms. Georges advises on day-to-day intellectual property issues. She has helped clients conduct trademark and copyright searches; protect and enforce trademarks, domain names, and copyrighted material; and determine the availability of names, logos, and titles for a wide variety of projects. She has handled trademark prosecution proceedings within the United States Patent and Trademark Office, and has litigated intellectual property, libel, privacy, and other media law disputes.
Ms. Georges is an Adjunct Professor at NYU's School of Continuing Education, where she teaches journalists about legal issues affecting the media. She has also taught courses on clearing creative content for filmmakers and production companies. Ms. Georges is admitted to practice in New York.
awards & recognition
Variety's Legal Impact Report 2023
education
New York University School of Law (J.D., 1992)
Emory University (B.A., summa cum laude, Phi Beta Kappa, 1988)
Upcoming Speaking Engagements
Past Speaking Engagements
news & press