Sign Up for Alerts
Sign up to receive receive industry-specific emails from our legal team.

Sign Up.
April 13th, 2022
Remembering Bernard C. Topper, Jr.
It is with great sadness we announce the passing of our esteemed colleague and friend, Bernard C. Topper, Jr., who passed away on Thursday, April 7, 2022. A pillar in the legal community for more than 50 years, Bernie was a trusted advisor and held many senior tax positions at corporations, law, and accounting firms where he focused on tax in business transactions and affairs. A role model for his colleagues, he was the consummate gentleman. His charm and legal acumen will be sorely missed. Our thoughts go out to his family.
Read Bernie's obituary here.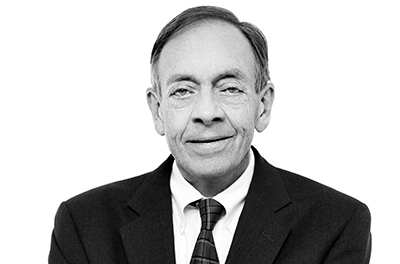 Other